Since last 12/14/2018 the Asselum laboratory is an accredited laboratory according to UNE-EN ISO / IEC 17025: 2005 for the realization of photometry and color tests according to UNE EN 13032-4 and CIE S 025. Accreditation ENAC.
This ENAC accreditation is the recognition for more than 15 years of service in the lighting sector
With the ENAC accreditation, the Asselum photometry laboratory reaffirms itself in the world market, in the realization of all kinds of lighting tests:
Photometry tests of lighting systems according to standard EN 13032 and CIE S 025
Color tests and spectral measurements according to EN 13032-4, CIS S 025 and CIE 13, including
Testing of lighting products for horticulture and parameter measurement PAR
Photobiological risk tests according to UNE EN 62471 and the Directive (2006/25 / CE)
Light flicker or flicker tests
Flow or life maintenance tests Lm80 / TM21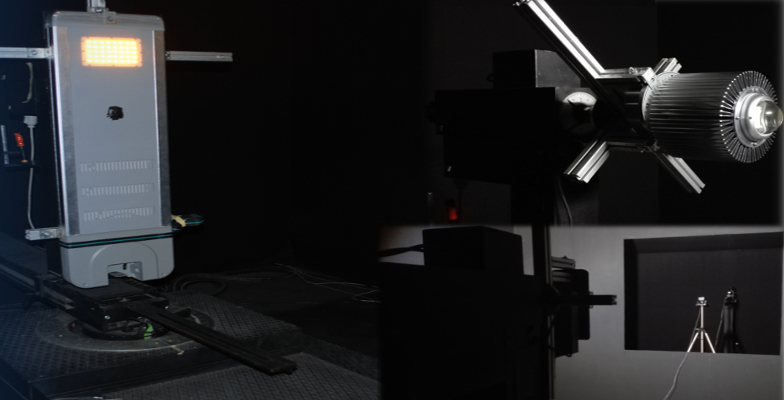 Laboratory with the latest technologies in LED technology measurement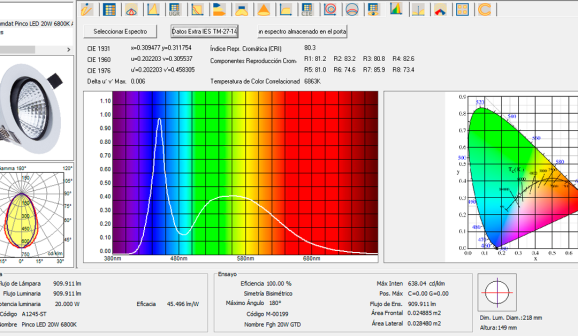 The most complete results report of the market
Asselum also offers global advice in the lighting sector.
Training in basic and advanced lighting technology for laboratory, design or commercial technicians
Massive update of photometries, format conversions and graphics printing (Polar, Cone, UGR, etc.)
Advice and support in lighting projects
Light audits as a neutral and quality entity
Introduction to the world of BIM. Creation of REVIT families (.rfa) and IFC
Calibration of laboratory instruments such as luxometers, luminance meters, spectroradiometers, among others