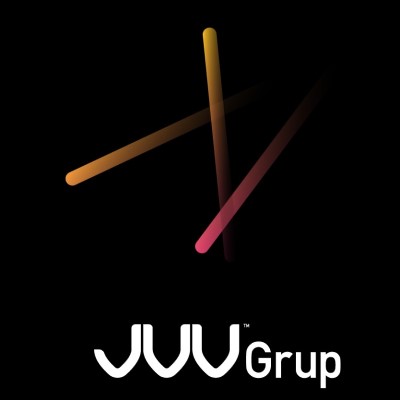 JVV Grup, experts in industrial electronics with more than 25 years in the sector. Their growth curve has led them to develop from 10 annual projects to 230 in 2019, all of them loaded with challenges and achievements.
Currently, they define themselves as specialists in the management of R&D projects, from the origin of the idea to its production. Specialized in new developments that provide innovative concepts in sectors such as LED lighting, the development of control and power systems or autonomous photovoltaic devices.
"Electronic engineering at the service of ideas"
Services from JVV Grup
Development / Knowledge areas of JVV Grup
LED developments.
Ligthing connectivity systems (DALI, DMX512, CASAMBI, etc.).
Industrial control electronic engineering.
Development of low power photovoltaic devices.
Connectivity / IOT.
Development of feeding systems.
Production
The production area is endowed with 3 SMD manufacturing lines:
Visual inspection systems (AOI)
Rx inspection
Vacuum oven (optimal LED welding)
Laser marking
Handling area and THT
Surveillance technologique
It highlights its ability to keep its clients and collaborators informed about emerging or available technologies that may intervene in its products or processes as far as possible.
All this, in order to ensure that all of them are up to date technologically speaking.
​