PG200N Spectral PAR Meter
General description:
The PG200N Spectral PAR meter is the most intelligent and innovative meter for horticultural lighting analysis.
Ideal for LED equipment suppliers for plants, integrators, lighting designers for plants and research and development institutions.
It can be used in greenhouses, growth rooms, growth chambers and outdoors. An exclusive tool to measure the light that stimulates the growth of plants.
The spectrometer is enriched with a high resolution and an extended spectral range and offers the possibility of measuring more than 30 light parameters.
<iframe width="560" height="315" src="https://www.youtube.com/embed/Ih6w_q-7oaM?rel=0" frameborder="0" allow="accelerometer; autoplay; encrypted-media; gyroscope; picture-in-picture" allowfullscreen></iframe>
⇒ The first portable radiometer with an extended wavelength range UVA and IR (350nm – 800nm).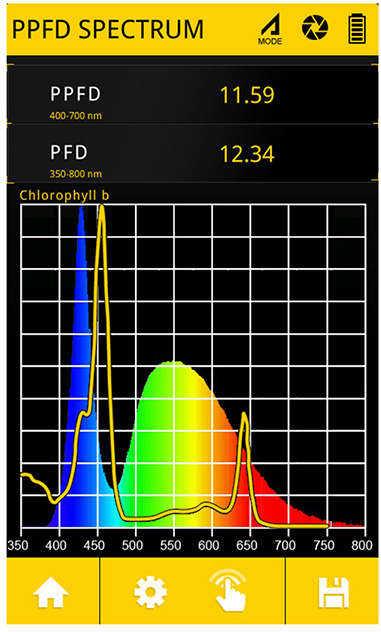 ⇒ Head displacement function with the sensor.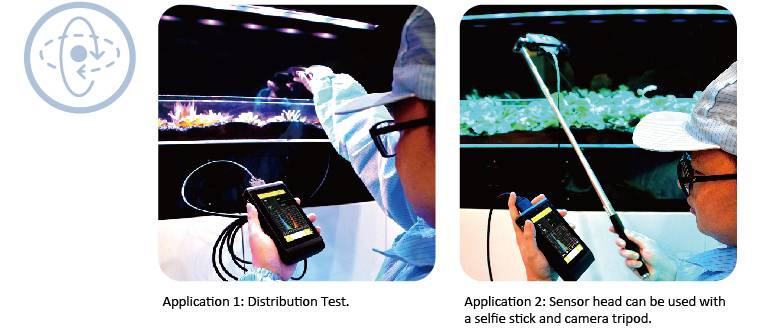 a.

⇒ The first Spectral PAR meter with head sensor that meets the IP66 waterproof level.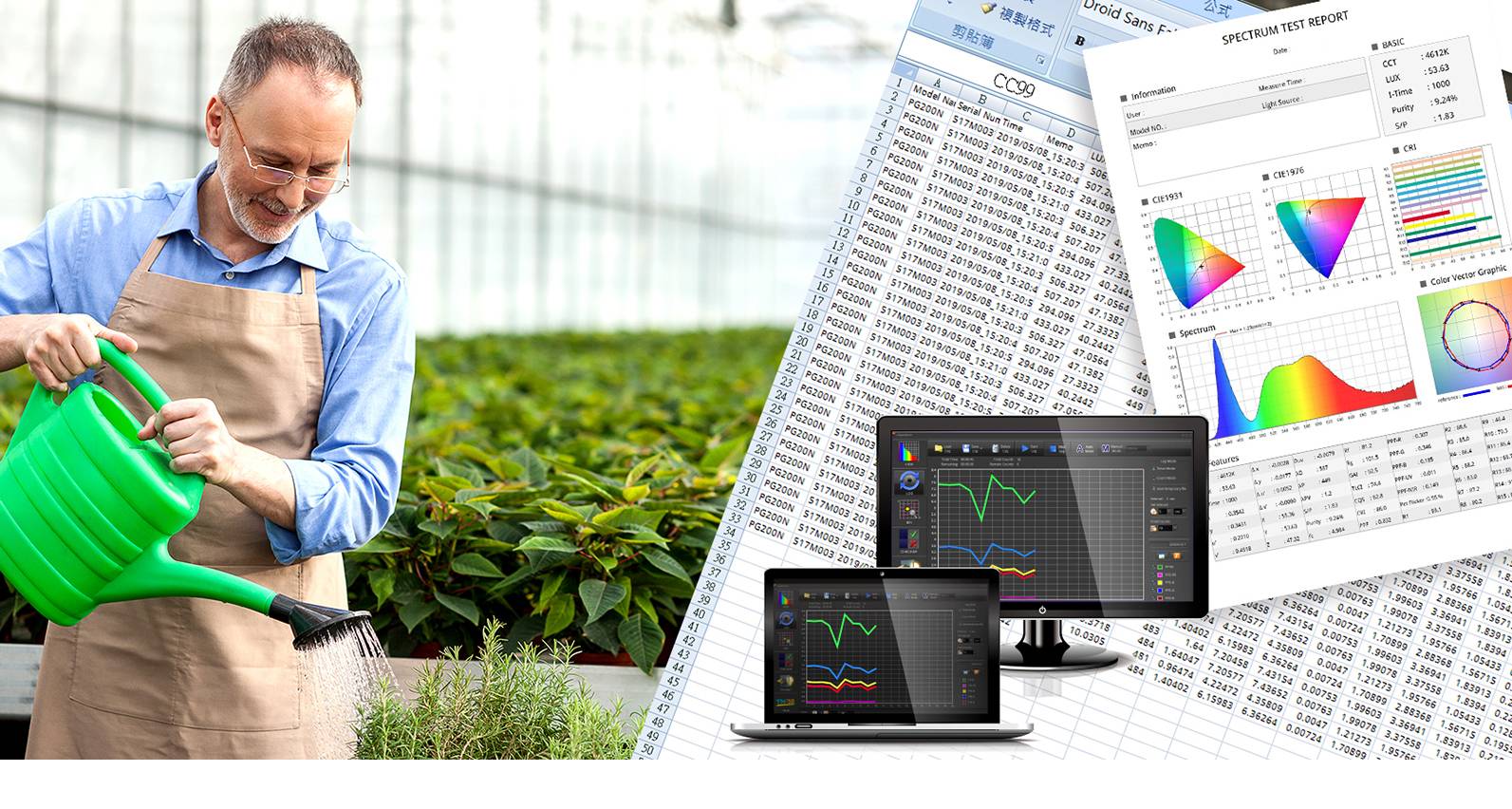 ⇒ It offers a reference spectrum of the plant for users to compare and compensate for the necessary wavelength of light needed by the plant.

b.

⇒ Allows customization of the PPFD (photosynthetic photon flow density) and PFD (photon flow density) ranges of each plant.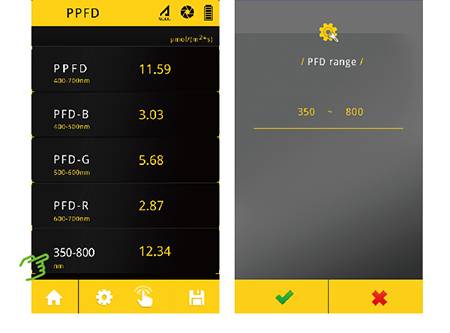 ⇒ The Optical Receiver complies with the CIE lighting cosine correction regulation.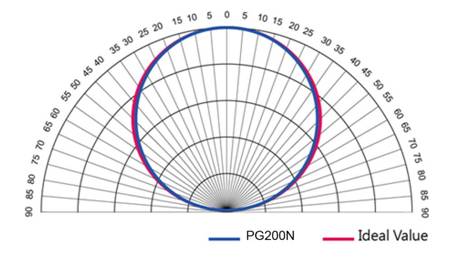 e.

⇒ Multiple measurement options for growing LED lights: Independent, wireless connection via Bluetooth with smartphones and analysis via software for PC uSpectrum.

⇒ The PG200N Spiral Torque Meter meets the requirements of the JIS AA and DIN B lighting class.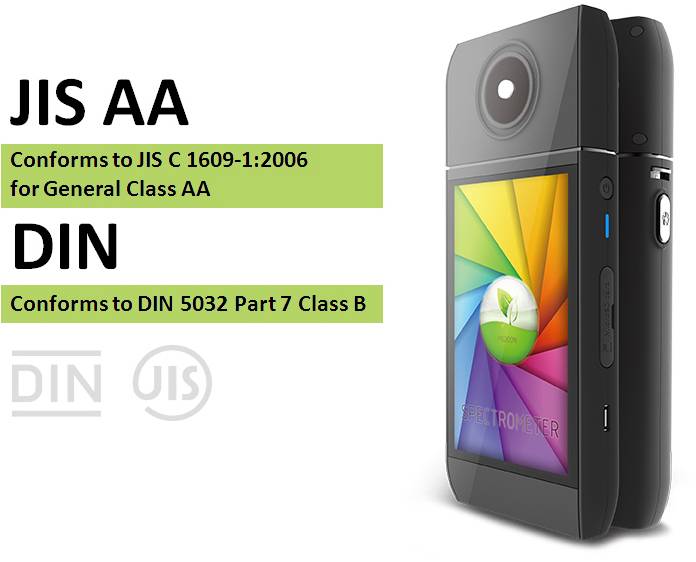 Advantages of buying the MK350N Premium Spectrometer:
Free technical support from an accredited photometry laboratory.
3 year warranty
Synchronization of the device through computer software and mobile application for IOS and Android.
2 "UPRTEK Lighting" manuals and free firmware updates.
Delivery within 48 hours after order confirmation.
If you have any questions, or want to request a quote, contact ASSELUM