Spectrometer MK350N PREMIUM
General description:
The MK350N Premium spectroradiometer is a spectrum analyzer, LED color meter and flicker or flicker meter for lighting systems.
It is integrated with spectral technology and optimizes the LUX measurement range. In general, the measurement result becomes more accurate, which can be your best trusted assistant.
With the possibility of measuring more than 40 color parameters, it becomes the most complete fliometer and flicker meter on the market.
<iframe width="560" height="315" src="https://www.youtube.com/embed/cgh1P6wZu00" frameborder="0" allow="accelerometer; autoplay; encrypted-media; gyroscope; picture-in-picture" allowfullscreen></iframe>
⇒ 3.5 "color touch screen and brand new icon design.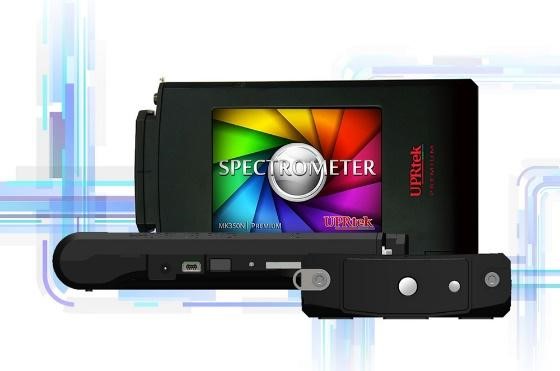 b.  

⇒ More than 40 units of measurement, including LUX, CRI, CCT, Ra, R1-R15, TLCI etc.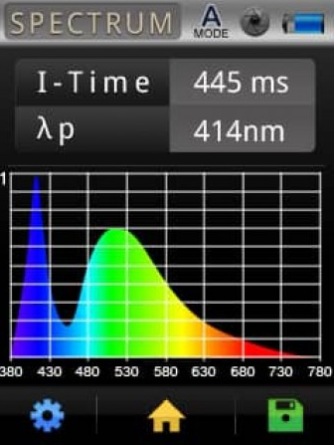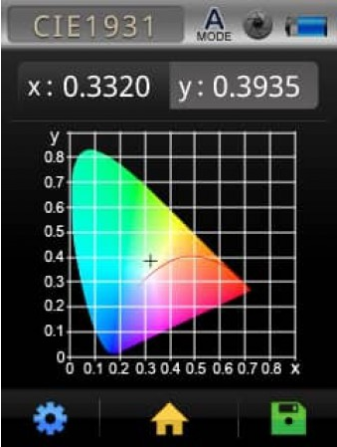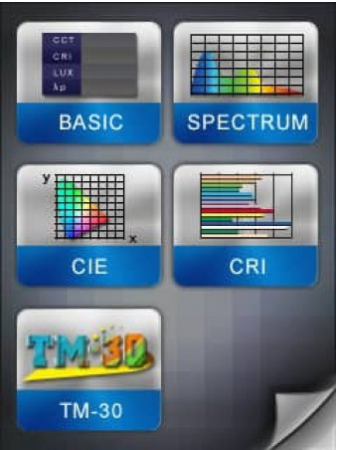 c. 

⇒ Flicker measurement according to international measurement standards "IEEE 1789 / IES / ASSIST / ENERGY STAR".

f. 

⇒ Evaluation of the color representation of light source color performance index TM 30-15 according to IES.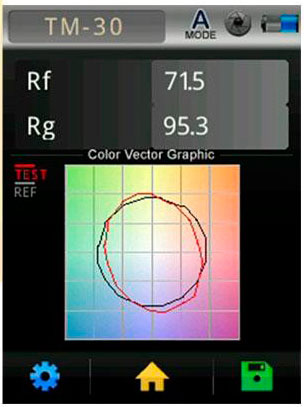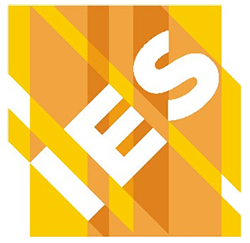 e.

⇒ Software for PC uSpectrum and uFlicker.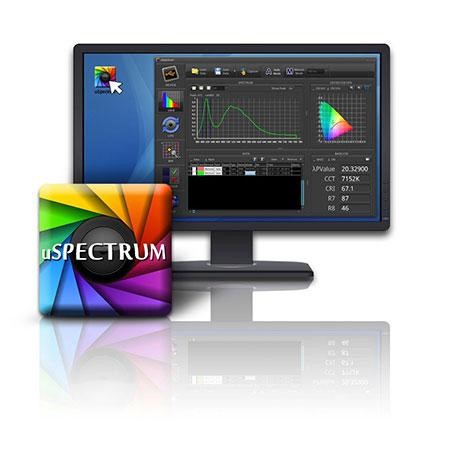 ⇒ Spectrum App for Smartphones.

f

⇒ Wing Wi-fi wireless control card.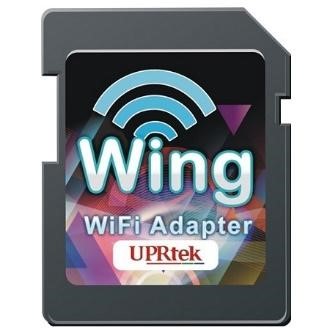 Advantages of buying the MK350N Premium Spectrometer:
Free technical support from an accredited photometry laboratory.
3 year warranty
Synchronization of the device through computer software and mobile application for IOS and Android.
2 "UPRTEK Lighting" manuals and free firmware updates.
Delivery within 48 hours after order confirmation.
If you have any questions, or want to request a quote, contact ASSELUM