Compact Spectrometer MK350D
General description:
The MK350D Compact Spectrometer is positioned as the lightest Bluetooth smart control and flicker meter with smart control on the market.
This pocket spectrometer only weighs 70 g is very easy to transport and very intuitive to use.
It offers the possibility of measuring more than 27 parameters of light and color, flicker or flicker or the risk of blue light.
<iframe width="560" height="315" src="https://www.youtube.com/embed/ILqoRuFtK-s" frameborder="0" allow="accelerometer; autoplay; encrypted-media; gyroscope; picture-in-picture" allowfullscreen></iframe>
⇒ The lightest handheld spectrometer on the market.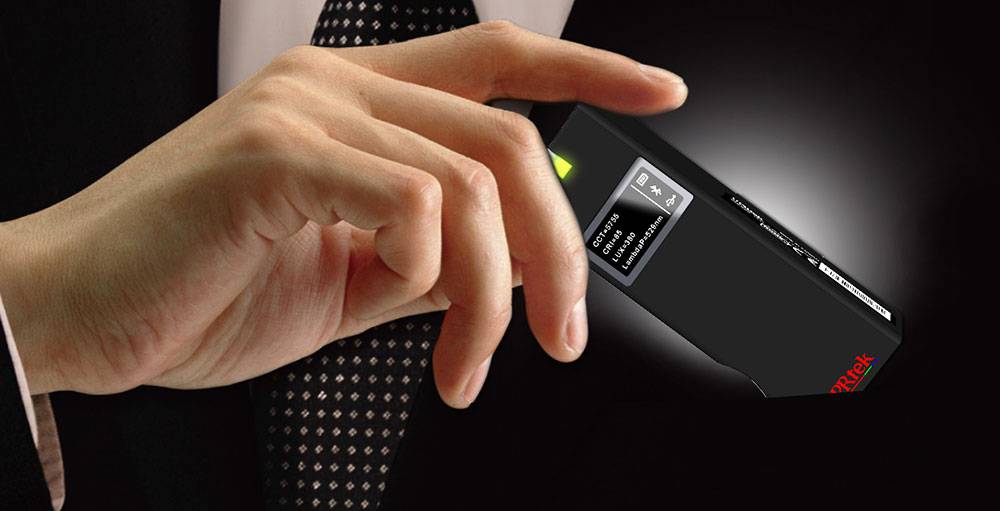 a.

⇒ Measurement of more than 27 light units such as CCT, LUX, CRI, CIE1976 u, v ', CIE1931 x, y, Ra, CRI, Spectrum diagram, Percentage of flickering among others.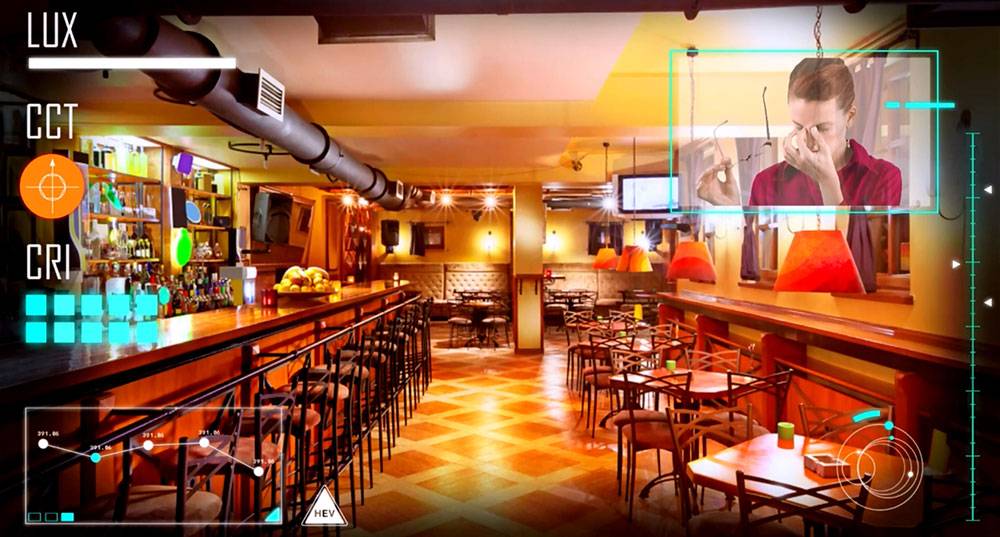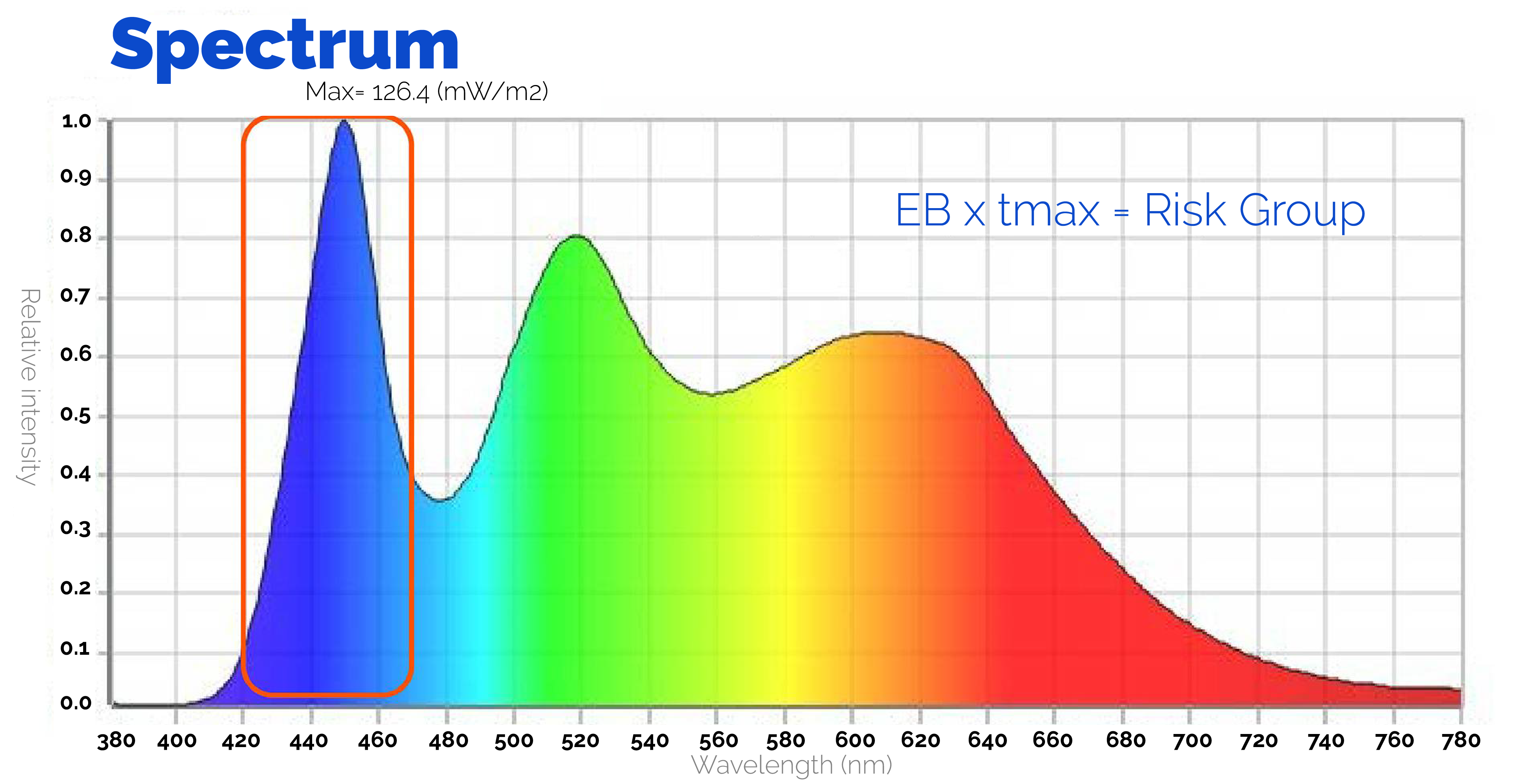 ⇒ All measurements in your hands, no need to connect to smartphone or PC.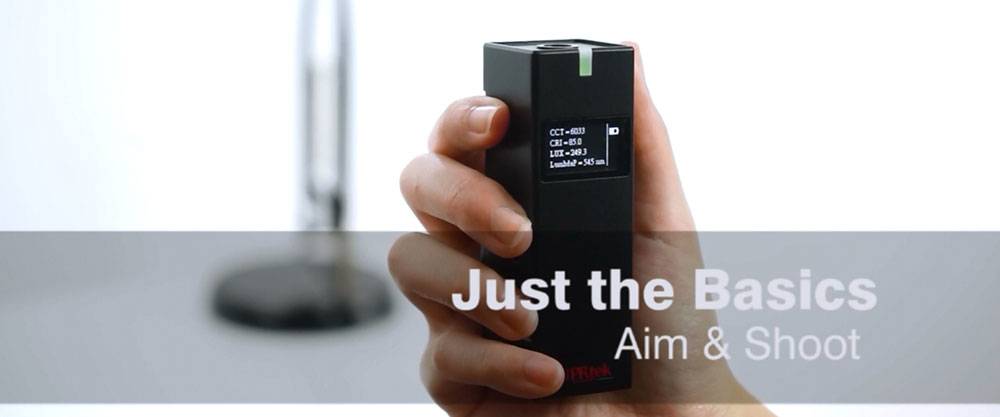 n.

⇒ Compatible with uSpectrum PC Software for more advanced analysis.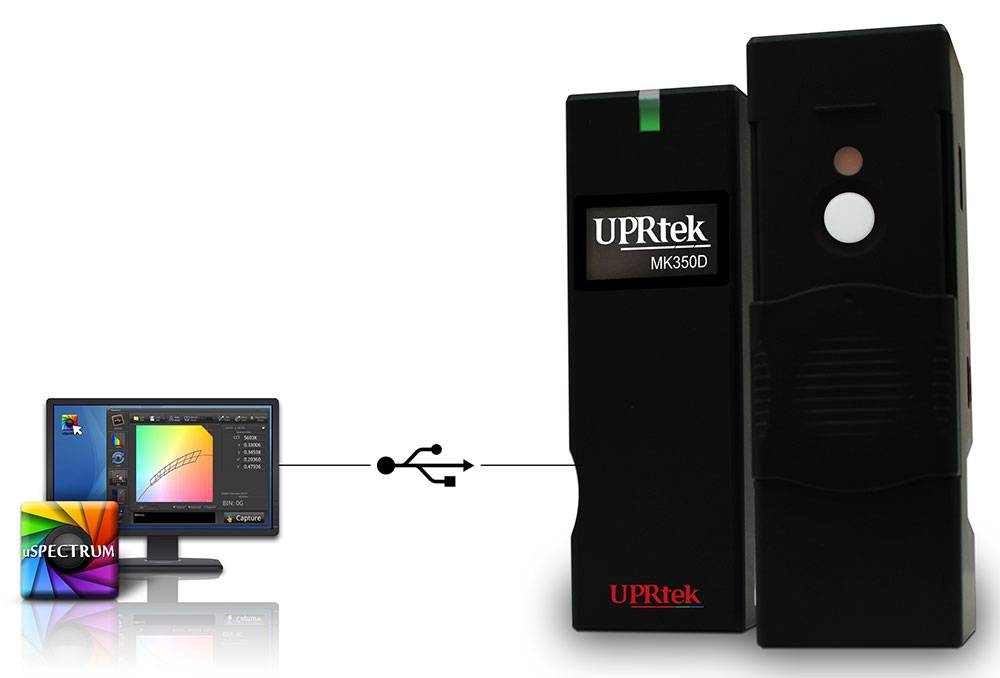 ⇒ Compatible with uSpectrum PC Software for more advanced analysis.


f

⇒ Wing Wi-fi wireless control card.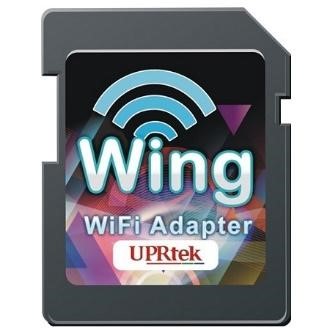 Advantages of buying the MK350D Compact Spectrometer:
Free technical support from an accredited photometry laboratory.
3 year warranty
Synchronization of the device through computer software and mobile application for IOS and Android.
2 "UPRTEK Lighting" manuals and free firmware updates.
Delivery within 48 hours after order confirmation.
If you have any questions, or want to request a quote, contact ASSELUM