WELCOME TO ASSELUM
Laboratory of lighting tests and lighting consultancy
(Software, measuring instruments, training and lighting projects)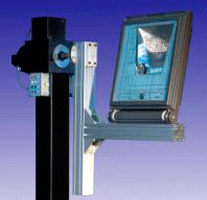 We have 2 goniophotometers and 1 gonio-spectroradiometer of last generation in our facilities. These two devices are used to do photometric tests, colour measurements, electrical and thermal parameter measurements and for light quality analysis such as flicker and photobiological safety.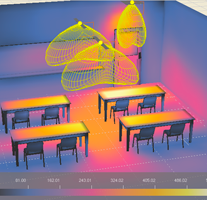 LITESTAR 4D is the system used for the development of lighting projects for the study of internal and external environments (generic areas, sports areas, roads and tunnels) and for the management of photometric and commercial documentation, which makes the work of professionals of the sector simpler and more efficient.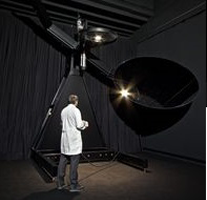 Asselum distributes all types of instruments for the measurement and testing of all types of products for the lighting sector, such as goniophotometers, spheres, luxometers and spectroradiometers, among others.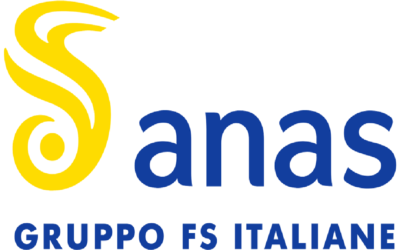 Engineering Anas SpA, Italian public body that manages 25,000 km. Of roads and 1,800 km. of tunnels in the country, has chosen the LITESTAR 4D program for the management of road lighting (roads and tunnels). Anas, with 80 years of experience, expands its...
read more
If you have any questions, or want to request a quote, contact ASSELUM