LIGHTING TEST
LABORATORY
· Photometry and Color tests accredited by ENAC according to UNE EN 13032-4.
· Photobiological Safety Tests.
· Measurements of all PAR units (horticulture).
· Photon flux maintenance test according to IES TM-21.
· UV Radiation characterization.

WHICH TECHNICAL FORMATION
DO YOU NEED?
Presential and online courses of:
· General lighting
· Lighting tests
· Lighting projects
…and much more!




WELCOME TO ASSELUM
Laboratory of lighting tests and lighting consultancy
(Software, measuring instruments, training and lighting projects)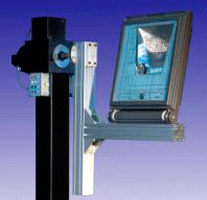 We have 2 goniophotometers and 1 gonio-spectroradiometer of last generation in our facilities. These two devices are used to do photometric tests, colour measurements, electrical and thermal parameter measurements and for light quality analysis such as flicker and photobiological safety.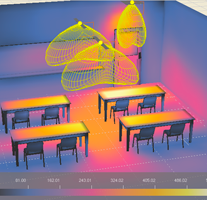 LITESTAR 4D is the system used for the development of lighting projects for the study of internal and external environments (generic areas, sports areas, roads and tunnels) and for the management of photometric and commercial documentation, which makes the work of professionals of the sector simpler and more efficient.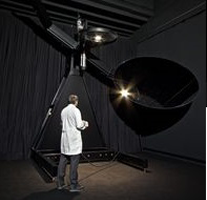 Asselum distributes all types of instruments for the measurement and testing of all types of products for the lighting sector, such as goniophotometers, spheres, luxometers and spectroradiometers, among others.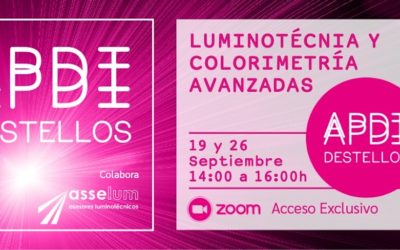 As part of Destellos Program led by APDI, we invite you to the Training sessions in Advanced Lighting and Colorimetry on September 19th and 26th trained by Asselum
read more
If you have any questions, or want to request a quote, contact ASSELUM