The CICAT Health & Wellness Working Group has recently published the Guide to Integrating Light. Also known as Integrative Lighting, it is an official term coined by the CIE in its International Lighting Vocabulary. Defines lighting specifically intended to integrate visual and non-visual effects, which produce psychological and physiological effects on people.
Nowadays, it is very important to emphasize that lighting must adapt, not only to the role or work that light fulfills as such, that of lighting, but also to us, humans. Taking into account the effects that may occur in people depending on the level of the degree of exposure to light sources.
In other words, in order to obtain the maximum benefit from a lighting system based on the integrating light concept, both the use of the product with the appropriate specifications and its correct application in its environment must be taken into account.
For this reason, GT Salud & Wellness launches this integrating light guide with a double objective:
1. Design a technical product specification guide to help the lighting industry to develop solutions with integrating light criteria.
2. Present an application guide to help specifiers define lighting solutions according to the criteria of integrating light.
You can download the complete guide here:
 

Composition of the Health & Wellness Working Group
The CICAT Health & Wellness Working Group was created with the premise of raising awareness about the benefits of lighting on people's health and well-being.
These are the members of the group, including Asselum: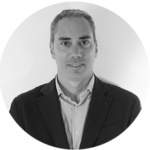 Ignasi Cusidó
Managing Director at LAMP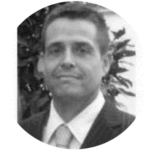 Francesc Jordana
R&D Lighting Director at SIMON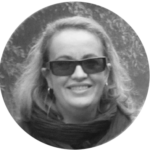 Cristina Camps
Head of the Project Department at ERCO Lighting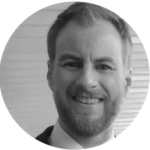 Miquel Collado
Senior Software Engineer at Lighting Solutions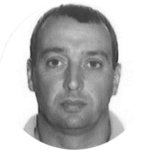 Enric Mira
Country Manager (España&Portugal) at LUTRON Electronics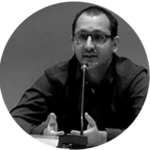 Marc Ballbè
Technical Director at ASSELUM Luminotècnics S.L.
At ASSELUM we carry out Photometry and Color Tests based on the concept of Integrating Light.
In addition, among the range of UPRtek spectroradiometers and flicker meters that we officially distribute, we find the MK350S PREMIUM ADVANCED Spectroradiometer, capable of measuring melanopic light and M/P ratio.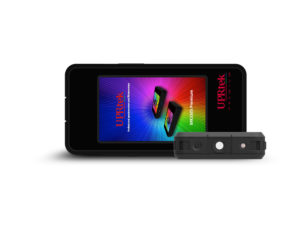 It is a spectrum and color meter and highlights its advanced flicker measurement. In addition, it also acts as a horticulture/agriculture and LED lighting meter.
Among its many functions we find measurements of HCL or Human Centric Lighting parameters: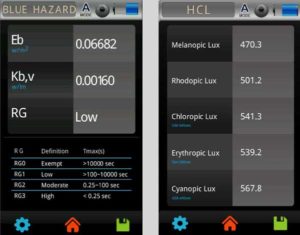 If you are interested in any of our services or laboratory instruments, contact us.