UPRtek Europe and ASSELUM have recently closed a deal for the distribution of their range of handheld spectrometers and flicker meters.
ASSELUM has decided to make this step with one of the world's largest handheld spectrometers manufacturer; given the need in the Spanish market to acquire the latest technology instruments for measuring light sources.
Consequently, ASSELUM manages to position itself strategically in the lighting sector. Thus becoming a supplier of spectrometers of the highest range, in addition to delivering quality assistance and calibration in its own laboratory in Spain.
Differentiation aspects of UPRtek handheld spectrometers and flicker meters:
They are portable and autonomous.
They perform the most accurate color and flicker measurements of the market.
The instruments with the most measurable parameters and graphics in the lighting sector.
Compatible with PC & MAC software and also free smartphone app.

Comparing to others of their own, what makes them special?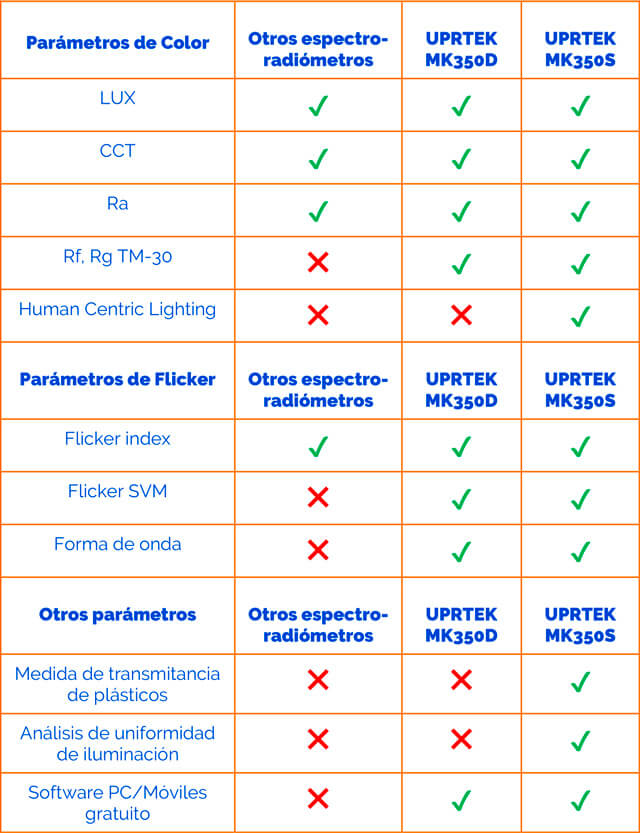 The MK350N Premium is a spectrum analyzer, LED color meter and flicker meter.
Integrated with spectral technology, it optimizes the LUX measurement range and offers the possibility of measuring up to 40 different color parameters.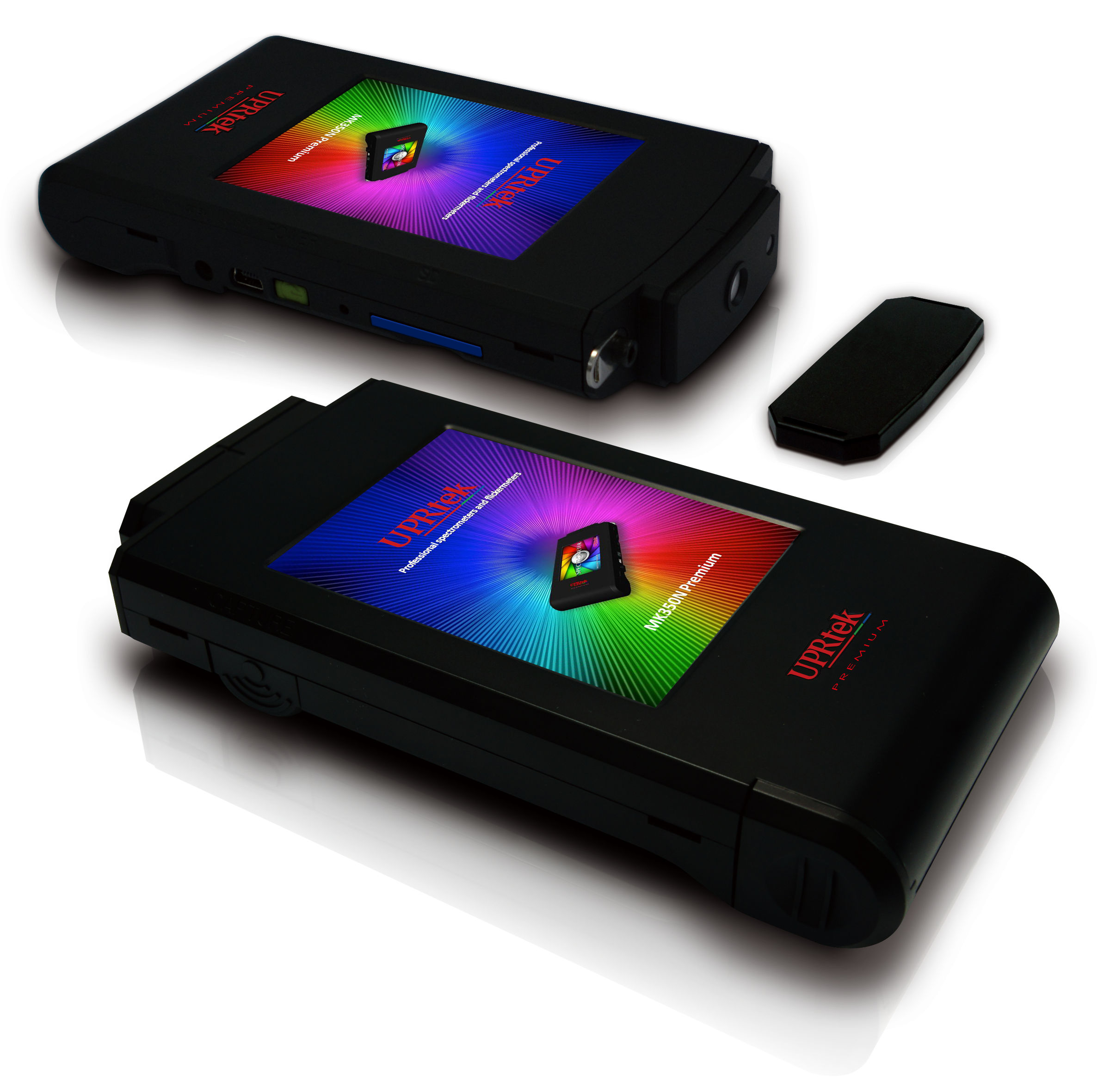 The MK350S Premium Advanced, is an spectrorometer and advanced flicker meter.
Perfect for measuring all types of light metrics such as: LUX, CCT, CRI, CIE 1931, Ra, R1 to R15, TLCI, TM-30, dominant and peak wavelength, Flicker, SVM, PPFD-PAR and many others .
It also has the functions of photobiological risk measurement, Human Centric Lighting, luminance chamber to analyze the uniformity of lighting in an installation, and material transmittance analysis.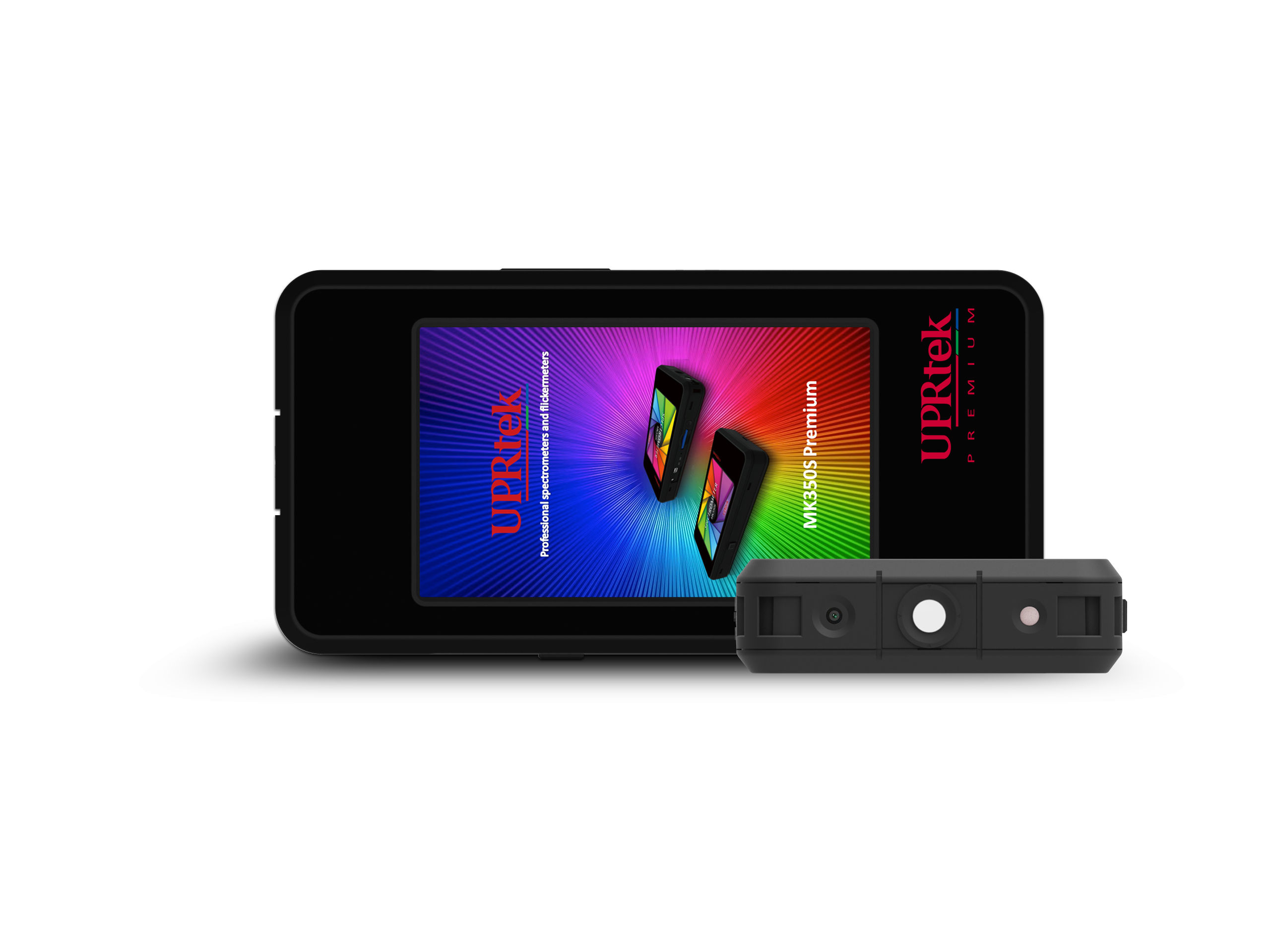 The MK350D Compact spectrometer is positioned as the lightest on the market.
This spectrorometer of only 70 g weight, also acts as a flicker meter with Bluetooth smart control. In addition, it allows the measurement of more than 27 parameters of light and color.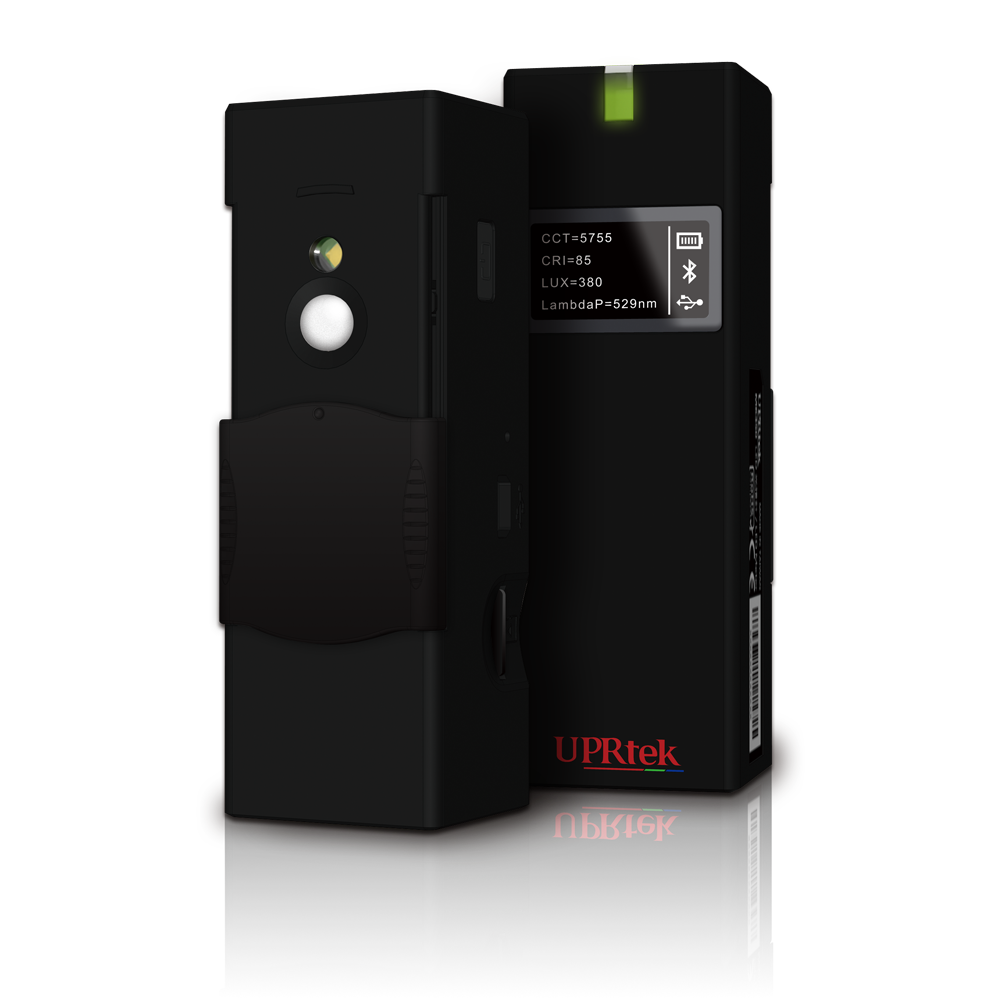 The first handheld spectrometer with an extended UVA and IR wavelength range (350nm – 800nm). It is the perfect ally for the performance of lighting analysis in horticulture.
Not only is able to measure more than 30 light parameters, but also offers a reference spectrum of the plant for users to compare and compensate for the necessary wavelength of light that the plant needs.
Thanks to its IP66 it can be used in environments as diverse as growth rooms, greenhouses and outdoor plantations.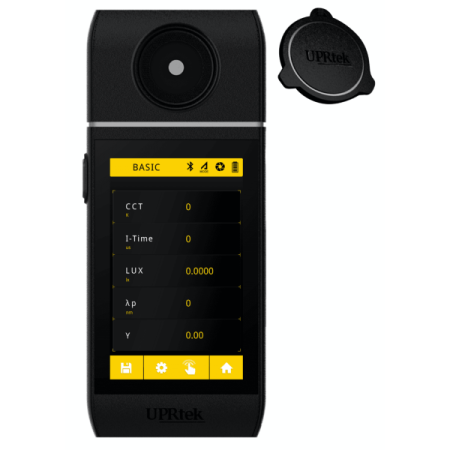 You could say that the PAR200 compact spectroradiometer is a replica of the MK350D, since it uses the same technology.
However, it differs from it because it includes the lighting units for horticulture PAR.