Asselum, as a company dedicated to the lighting sector, is concerned with compliance with regulations and the preservation of the environment. For this reason, Marc Ballbè from Asselum has taught two courses in Menorca on outdoor lighting and light pollution.
The first course focused on laboratory checks as a product control tool, while the second dealt with measuring instruments for lighting audits. These courses provided a complete view of applied lighting as a science that allows us to carry out activities during nighttime in a respectful way towards the environment.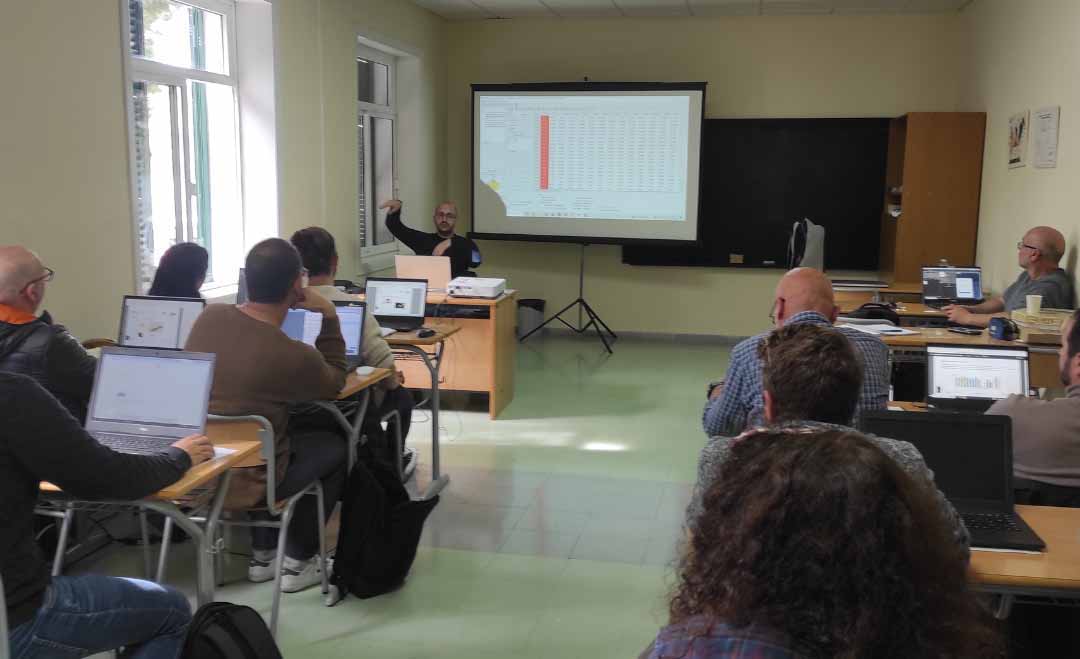 The Menorca Island Council has its own regulations to prevent light pollution and preserve the darkness of the night sky. This regulation supports the declaration of Menorca as a tourist destination and Starlight Reserve.
The Menorca Biosphere Reserve Agency organized this theoretical-practical course for the application of the Menorca Nocturnal Environment Protection Regulation aimed at technicians, designers, construction managers, and lighting companies. On the practical part, measurements were taken on the ground to generate lighting studies.
The course had a total of 35 hours (6 sessions of 5 daytime hours and two of 2.5 nighttime hours). The theoretical part explained the fundamentals of the regulations and their application, and in the practical part, measurements were taken on the ground to generate lighting studies and then interpret them.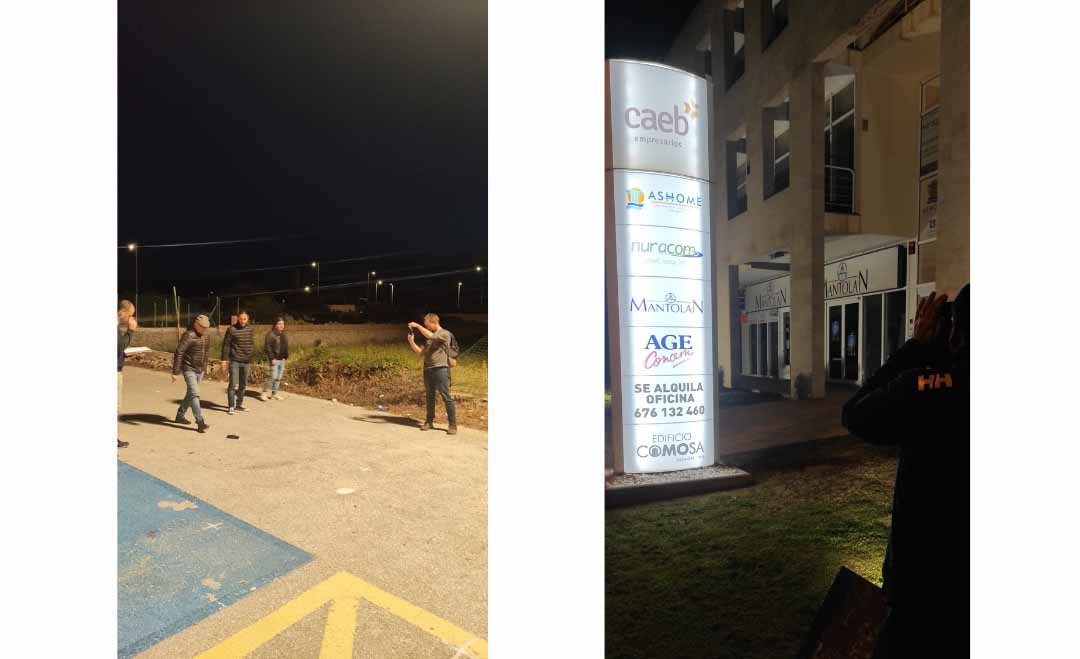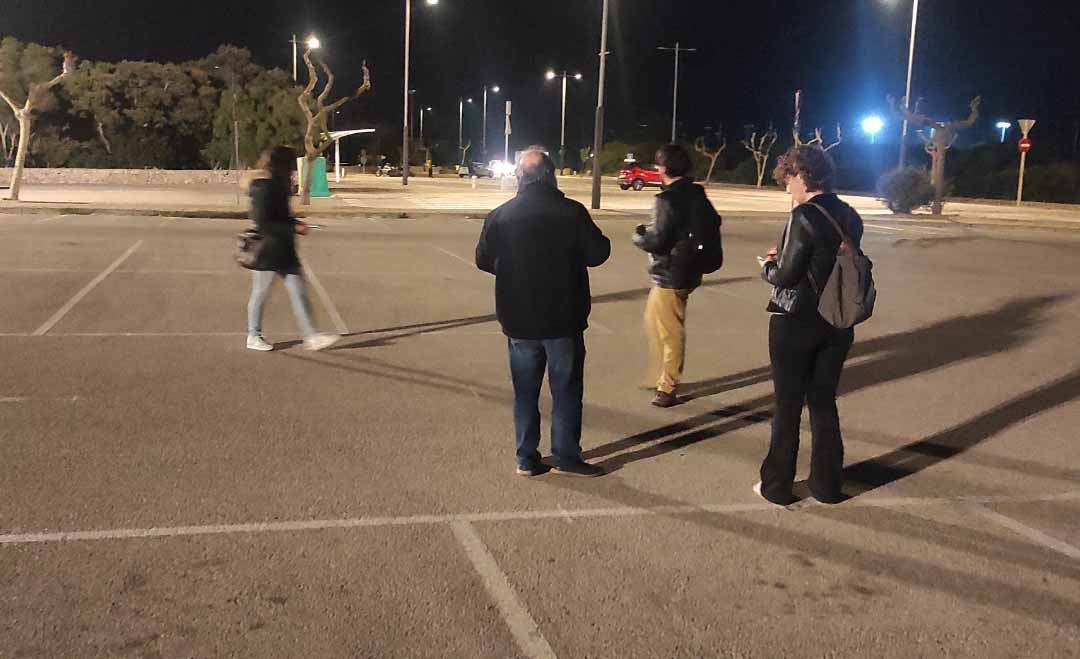 The course was divided into two groups: one for technicians from administrations and another for companies and technicians in the sector. Nighttime sessions were held jointly. The sessions were taught by technical experts in different areas.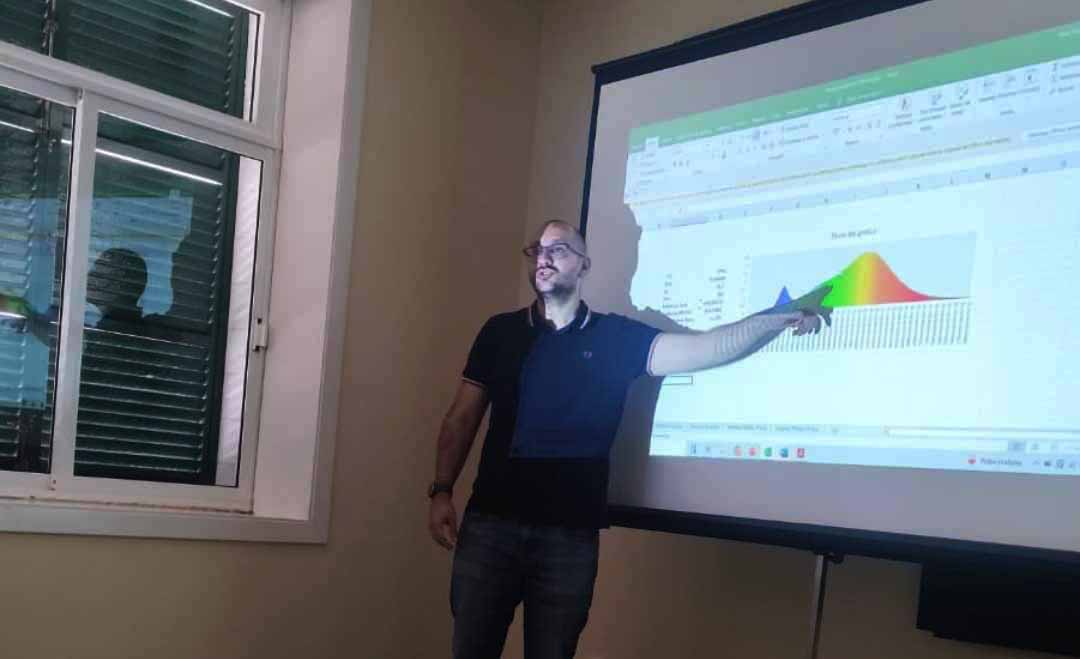 At Asselum, we are happy to have participated in this initiative to raise awareness about the importance of responsible lighting and compliance with regulations to protect the environment.
We thank Miatec and Lumínica Ambiental for making this course possible and for collaborating with us.