Luminance meter and spectral radiation src-200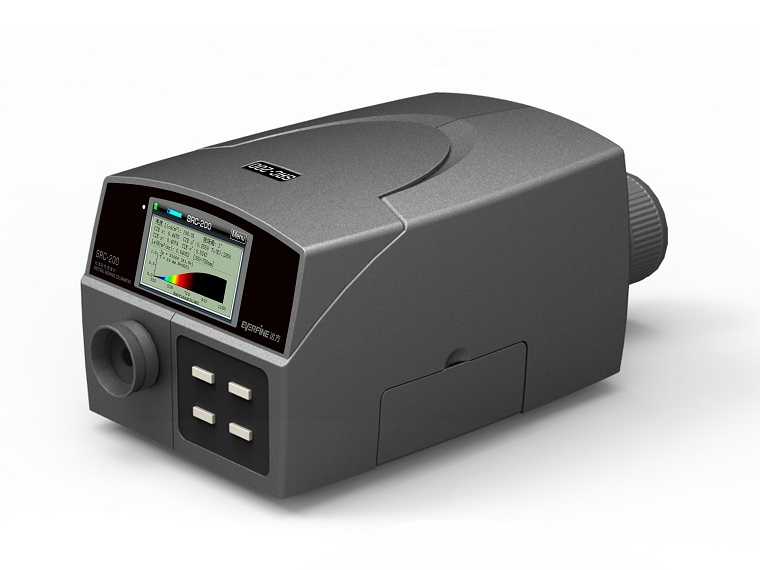 SRC-200 Spectral Radiance Meter can be used to measure the photometric, colorimetric and radiometric quantities of LED lights, FPDs and traffic lights etc. Its multiple functions and portability make it suitable not only for laboratory measurement, but also for on-site measurement.
Characteristics:
Multi measurement functions: Spectral, luminance, luminance uniformity, chromaticity coordinates, color difference, tri-stimulus.
High accuracy: no spectral error of mismatch.
Measuring speed up to milliseconds.
User-friendly HMI, which displays the system and directly measured parameters.
It is portable and powered by lithium cell.
USB communication interface is available.
Measurable amounts:
Luminance, radiance;
Distribution of spectral radiant power P (λ);
Chromaticity coordinates (x, y), (u ', v');
CCT;
color rendering index Ra; Ri (i = 1 ~ 14) (special R 15 is available);
SDCM;
maximum wavelength, FWHM, color purity, dominant wavelength;
Red relation.
If you have any questions, or want to request a quote, contact ASSELUM