CX-3B / 2B Image Luminance Meter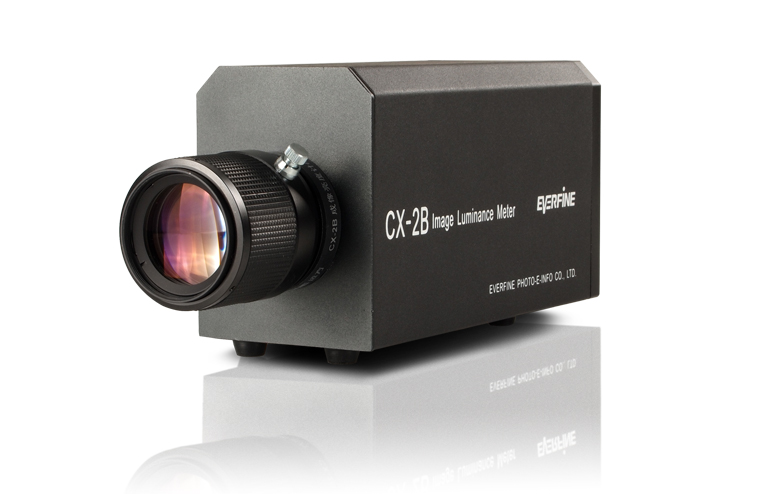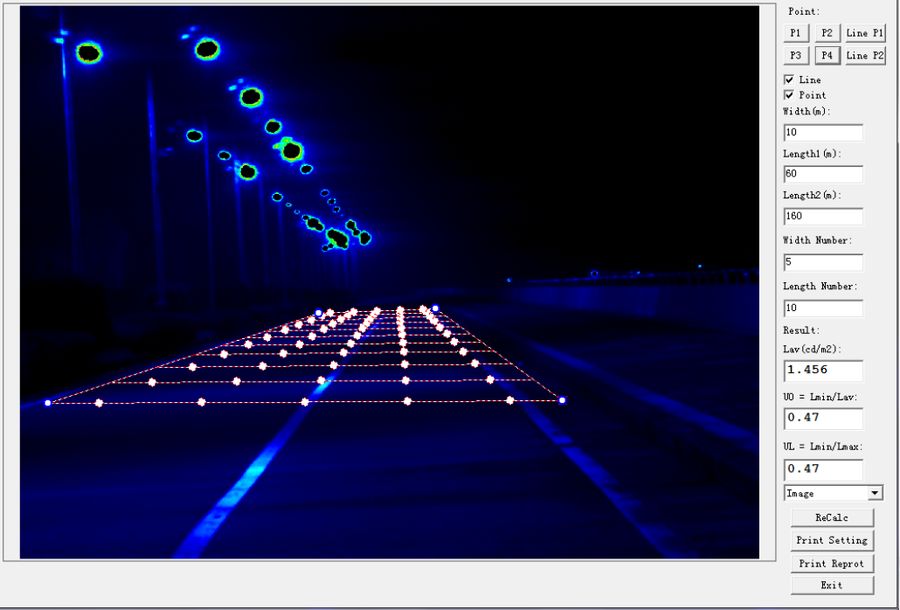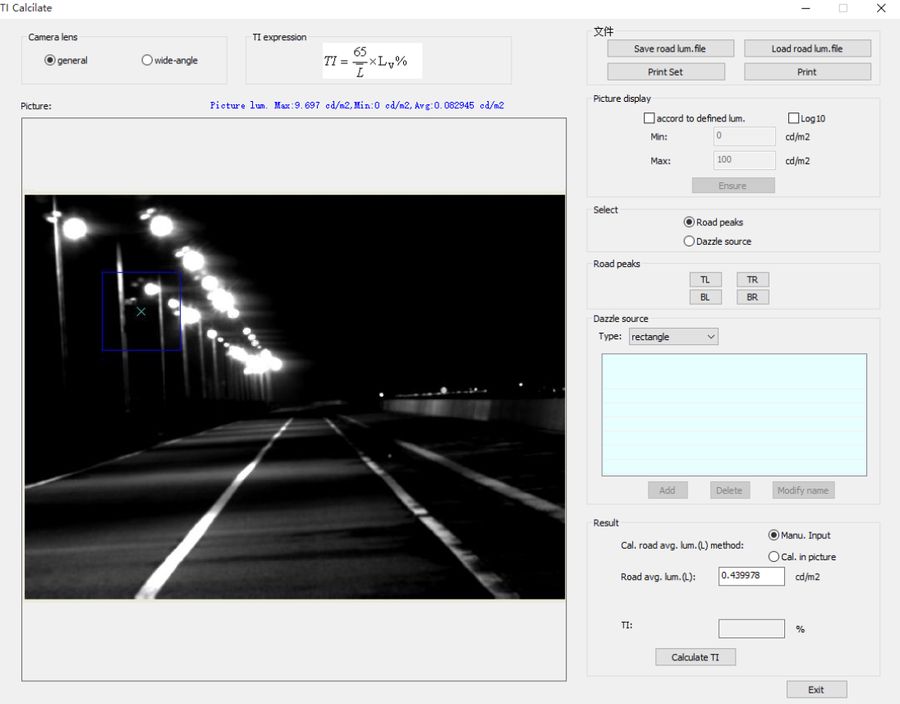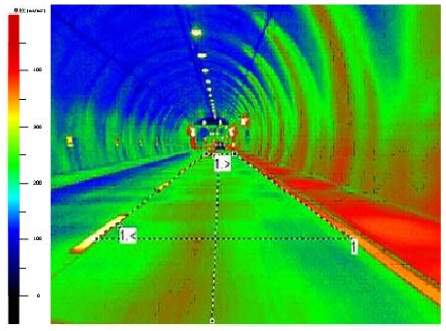 Measurement of the luminance distribution in the field of view at one time, as if they were more than 1,000,000 micro-luminance meters working synchronously.
Measurements:
Luminance at the user-defined grid points on the vial or tunnel image according to CIE140-2000, EN 13201: 2015 and IESNA RP-8-00
Calculation of longitudinal and transverse uniformities.
Assessment of luminance in the area of access to road tunnels according to CIE88-2004, UNE-CR 4380: 2007
Calculation of IT glare
Characteristics:
The spectral mismatch of the optical system to the function V (λ) can reach the level of class A or class B (DIN 5032-7).
High resolution measurement.
CX-3B delivers high-quality CCDs over 8 million pixels for super-high resolution.
CX-2B delivers high quality CCD image over 1.4 million pixels to measure the luminance of each point in the field once per sample;
The high dynamic range technology, the exact measurement of objects with great diversity of luminance, the measuring range can be from 0.001cd / m2 to 200kcd / m2;
Models adopt advanced cooling technology to acquire excellent stability and repeatability;
Equipment with high-end large aperture lens to measure the object of cut at very long distance.
Powered by network supply or external DC power supply, and has a USB interface, it is suitable for laboratory and field measurement.
If you have any questions, or want to request a quote, contact ASSELUM