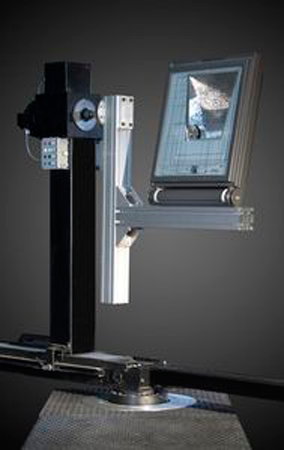 The Goniophotometer T2, with device to turn the light source, is a highly precise photometer for the measurement of light distributions of luminaires and lamps.
The Goniophotometer T2 allows measurements either in the C-Gamma measuring system, typical for indoor and street lighting luminaires, or in the V-H (B-ß) one, typical for floodlights: so any kind of luminaire and lamp can be considered. Some sophisticated software features allow to convert one measurement from one system to the other.
Characteristics:
The T2 Goniophotometer is manufactured in accordance with:
EN 13.032 Norm type 1.1, 1.2, and 1.3
Recommendation CIE n.70 Chapt.5 Type 1 and 2 (Goniophotometer with Facility for Turning the Light Source).
Maximum dimensions of the luminaires to be measured:
Weight: kg 50
Dimensions: mm 2000x800x400
If you have any questions, or want to request a quote, contact ASSELUM