Engineering Anas SpA, Italian public body that manages 25,000 km. Of roads and 1,800 km. of tunnels in the country, has chosen the LITESTAR 4D program for the management of road lighting (roads and tunnels).
Anas, with 80 years of experience, expands its services to support public bodies and offer in Italy and abroad, the service of design, construction and maintenance of roads and tunnels, guaranteeing the safety and accessibility of its infrastructure, always looking for the maximum effectiveness and efficiency.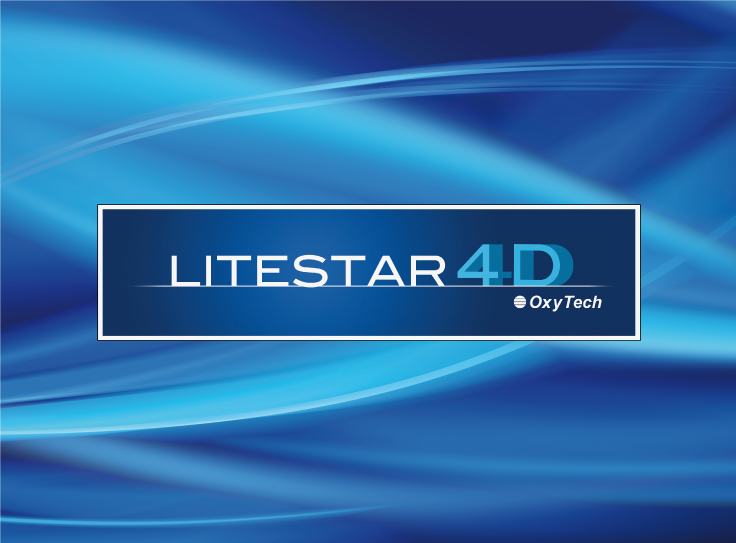 LITESTAR 4D is the biggest software used for the elaboration of lighting projects.
It has different modules in which we can study and design the lighting of different environments (generic areas, sports, roads and tunnels) to manage the photometric and commercial documentation.
LITESTAR 4D makes the work of the professionals of the sector easier and more efficient.
The module LITECALC, (+ Information) in particular, is dedicated to the development of lighting projects, and within it, we have the lighting section of vials and tunnels, in which, among others things, we can realize the project in different modalities (guided or advanced), insert the luminaries individually or in groups, import objects in 3D, etc.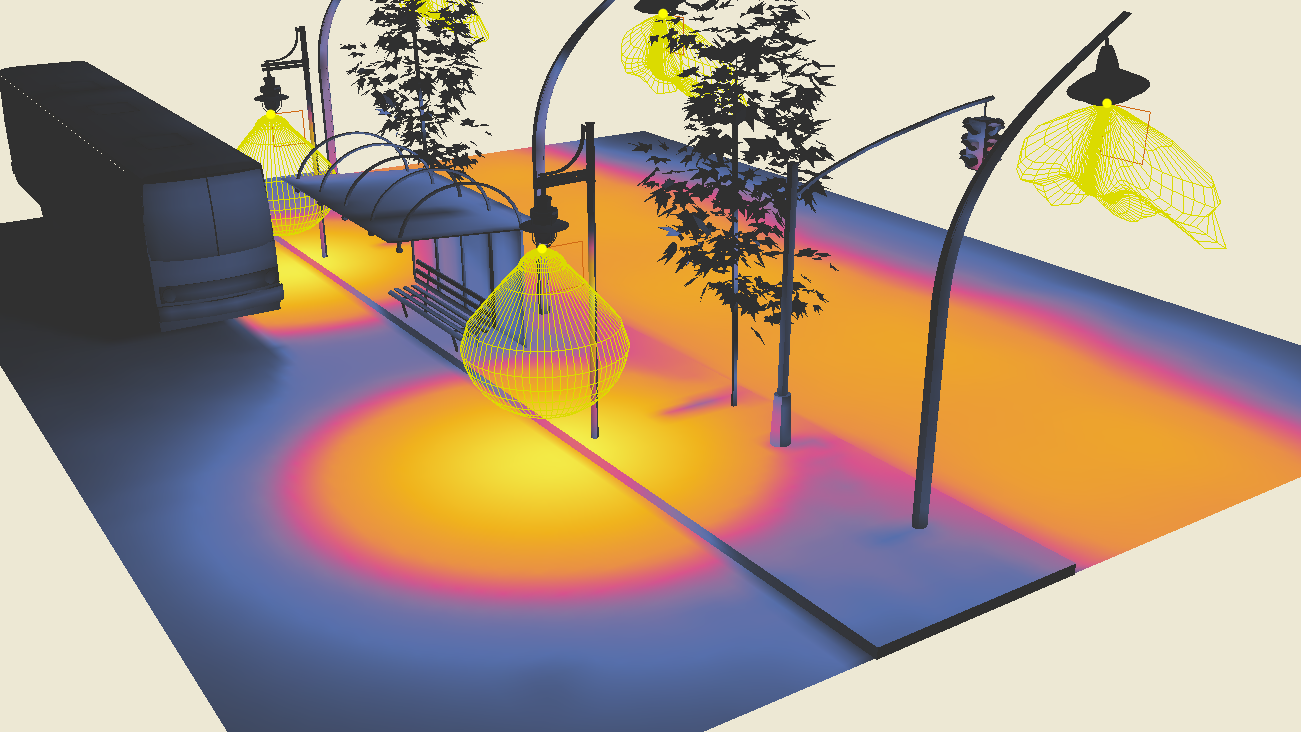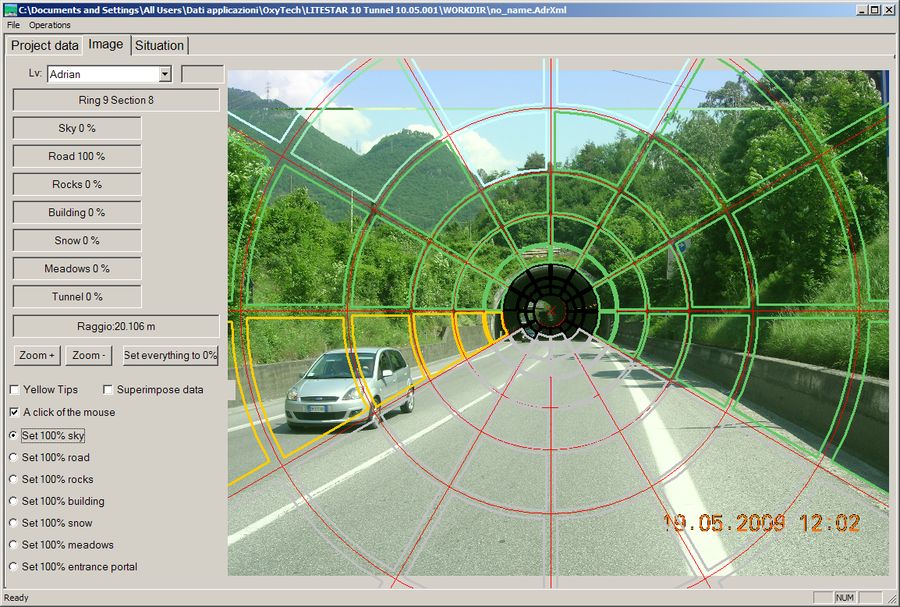 f you want to download the free version of the program, enter the following link and follow the steps.
For more information, about this or any other subject, do not hesitate to contact us.