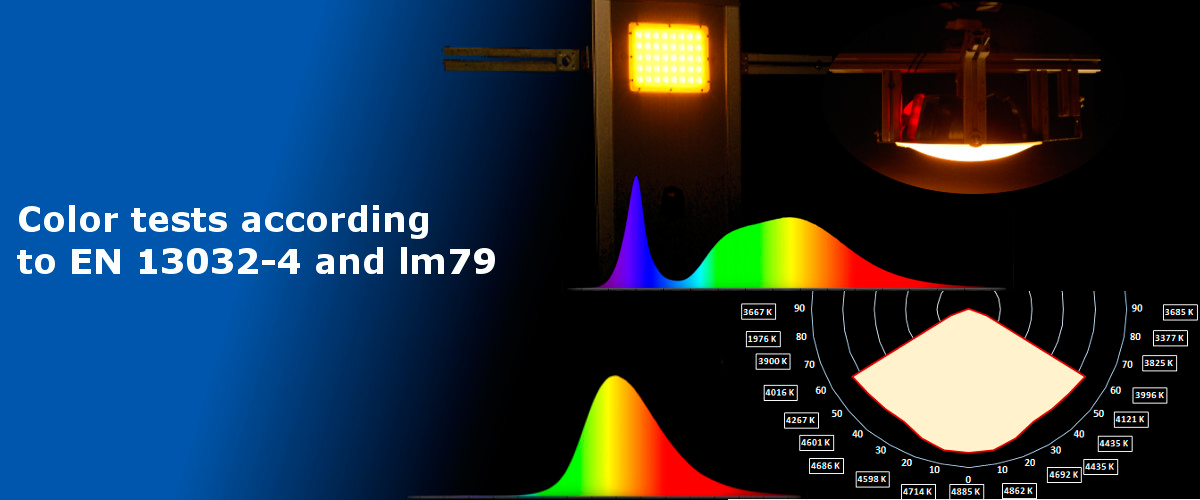 Laboratory of lighting tests
There are now an increasing number of products in the lighting sector which makes it difficult to distinguish between good and poor quality products. In our laboratory, with more than 15 years of experience in the elaboration of tests, we test for all types of users in the lighting market, always with the philosophy of impartiality and confidentiality.
Your trusted partner for your laboratory measurements
If as a manufacturer or importer you need an objective measurement to know if your equipment meets all the requirements and benefits, we can do it.
If, as an engineering /architectural firm, public entity or final user, you need an objective measurement to know if some equipment meets all the requirements and benefits attributed to it, we can do it.
In our facilities, we have 2 goniophotometers and a gonio-spectroradiometer of last generation for the accomplishment of tests of photometry, colour measurements, measurements of the electrical and thermal parameters and analysis of the quality of the light like flicker and the photobiological security.
By testing all types of LED light sources (SSL) we provide the values of luminous flux, luminous efficiency, polar distribution of intensities, electrical power, unified glare ratio (UGR) and colour temperature, among others. In addition, we provide the photometric files IES (.ies), EULUMDAT (.ldt) and OXL.(+ información)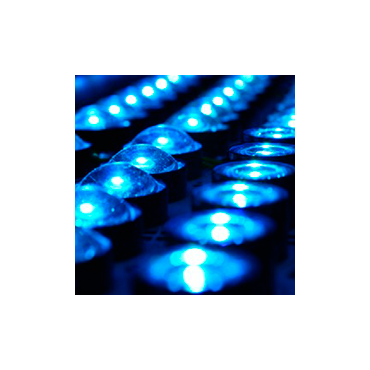 The light quality tests allow to evaluate the dangerous exposure levels of lamps and lights in accordance to UNE EN 62471 and the Directive (2006/25 / CE) of Artificial Optical Radiation Hazard, in addition to flicker.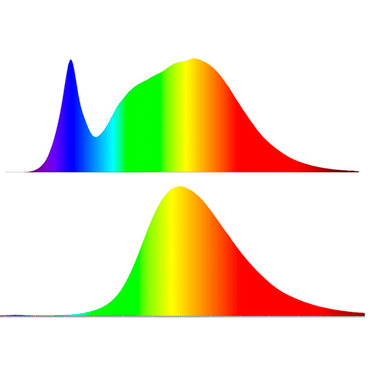 Asselum has a revolutionary system for the measurement of color and spectrum in different C and Gamma angles allowing to fully comply with the new color measurement standard for LED technology (+ information)
Información sobre el fichero OXL
Asselum ha elegido el sistema OXL desarrollado por Oxytech para el intercambio de datos entre el laboratorio y el cliente y como sistema de gestión de la base de datos. El OXL permite una entrega rápida y sencilla con toda la información reunida en un único archivo. Las ventajas para nuestros clientes es tener la siguiente información en un mismo sitio:
Fotometría exportable en todos los formatos como .ies o .ldt.
Imagen de la muestra ensayada
Parámetros eléctricos de la luminaria/lámpara ( Tensión, corriente factor de potencia, etc)
Parámetros eléctricos de la fuente de luz (por ejemplo cómo se ha alimentado el LED)
Parámetros ambientales durante el ensayo
Espectro de color y todos sus parámetros
Nombre de la familia y aplicaciones para poder utilizarlo como base de datos(Por ejemplo, tener todas las fotometrías ordenadas por aplicaciones tales como industria, oficinas, viales etc)
If you have any questions, or want to request a quote, contact ASSELUM